LG 450L Bottom Mount Fridge
GB450UBLX
.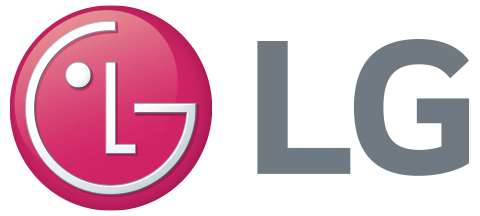 Throwing out wasted food can be a huge expense, and if you have a small size fridge that's often what happens. Smaller fridges also generally mean you have to stack food in tight spaces, which doesn't allow any breathing space between each product. LG's 450L bottom mount refrigerator has all the extra room you need. And there are plenty of modern features so you can buy more fruit and vegetables and keep them fresher for longer.

Share
Share
.
THE
Features & Benefits
The retractable shelf in the LG 450 litre gives more room to store taller items like jugs of water or milk bottles, and with a large family, that's convenient. By pushing the front half of the shelf, you can see exactly how much space you haveand what will fit.
The 450 litre interior LED lighting has been upgraded to be more energy efficient, emit less heat than conventional bulbs and it has a longer lifespan. Multiple and strategically placed vents ensure your fridge has chilled air flowing evenly over the shelves and reaching in each corner for quick and efficient cooling.
The 4½ Star Energy Rating will save you a lot of money on your electricity bill and with the 10 Year Parts Warranty on Linear Compressor, you can be sure the LG 450L will see your family through many years.
You can buy the 450 litre in Pure Black, and the anti-fingerprint stainless steel finish is easy to keep clean.
The air circulates through multiple strategically placed vents, which ensures
Product Description
295L/155L Fridge/Freezer
3 x Tempered Glass Shelves
R600a Refrigerant
BioShield
Black Finish
Energy Consumption (kWhr/yr)
299
Fridge Temperature Range (°C)
-
Humidity Controlled Crisper
Yes
Ice Maker Type
Twist Ice Tray with Ice Bank
Included Accessories
BioShield Anti-Bacterial Seal
Find LG GB450UBLX Near Me
Not all products displayed in all stores. Please check your local store